Are you an entrepreneur planning to start your own business and finding it tough? Do not worry at all. In today's post we will check out some capital raising ideas for small business that will help you start your business in a positive way. Let us first understand what exactly is a capital? Capital is a sum or money that you need when you start your own business and for carrying out different business activities. If you think it is simple to raise capital for your small business, then just wait a little. Because it is not at all an easy task as you think and you need good amount of determination, focus and patience.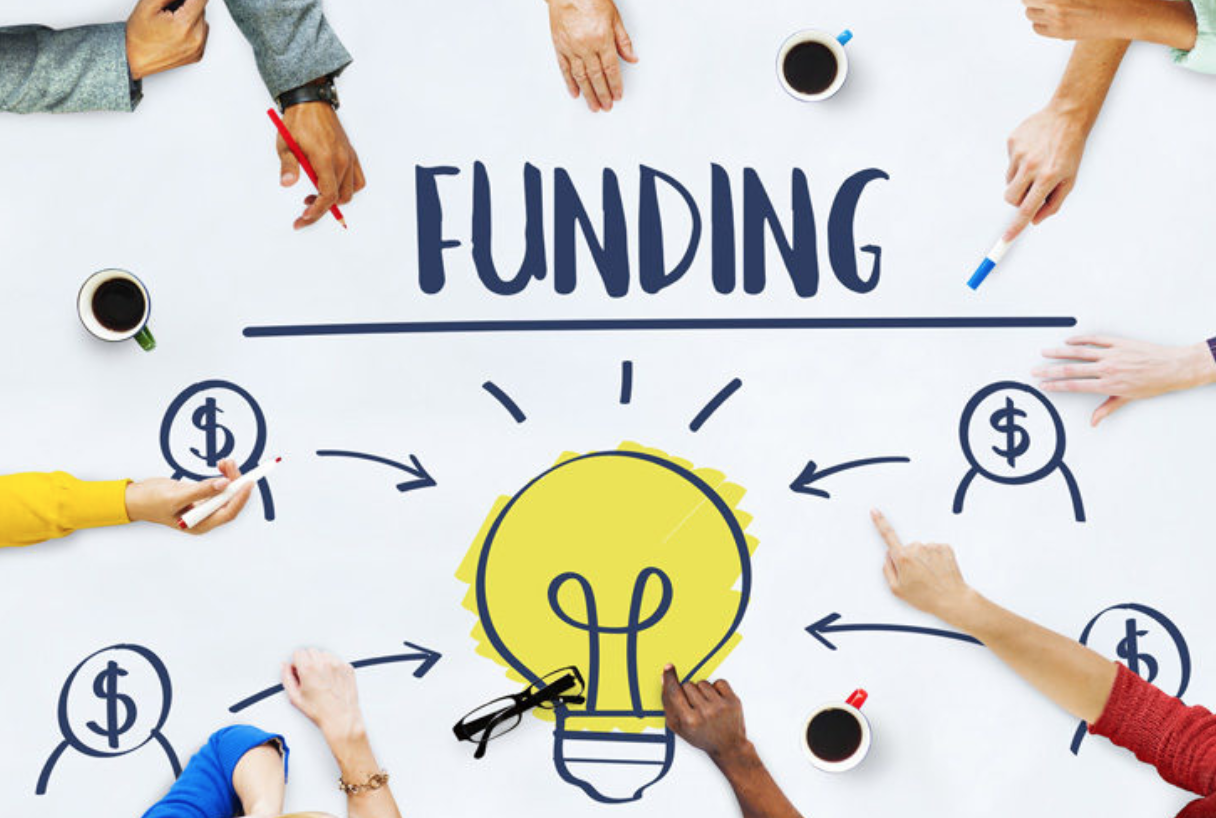 But, to make this process a bit simple, you will find various ways to raise capital for your own business. Make sure before checking out any capital collection ideas, you have set right goals and business plan to show it to your investors. Your business plan needs to have proper goal, expenses, staff and more. Here are some ideas shared by Corey Advisors that small business owner can think of in raising capital for thier business.
Corey Advisors Fund Raising Tips
Crowdfunding
Crowdfunding is the newer ways to fund the small business that is gaining lots of popularity of late. It is like taking the loan, contribution, investments and pre-order from one or more person at a same time. It is how the crowdfunding works –Entrepreneur can put up the detailed description of their business on the crowdfunding platform. And he will mention goals of their business, plans to earn profit, and how much of funding he needs or for what reasons and more and consumers will read about their business and think of giving money when they like an idea. People giving money can make internet pledges with an assurance of pre-buying their product and giving donation. Anybody will be able to contribute their money toward helping the business, which they actually believe in.
Investment Bankers
This must be a last attempted finance source; when other sources of raising capital is tried. Essentially, the investment bankers can help the entrepreneur to raise capital that they want for the small business however they should go to general public for any help. It means you might end up losing ownership of the business as your business will get divided in shares that are offered to general public.
Bootstrap
Paying when you go by making revenue from the early adopters or managing each dime like a dollar is an effective way of stretching your company's financial and otherwise. So one thing very important to start your own small business is cash. More you may bootstrap in beginning to attain good market validation, easier you will find your path for raising capital.
Friends & Family Support
Capital raising through family and friends is the most viable option for a lot of people. It is noted that 5% of the US adults have actually invested in the company started by somebody they know. You ideally choose a family member or friend with the solid business skills. You just have to narrow down your list to family and friends who have got faith that you can succeed, and who understand your business ideas, and who are very much clear about risks involved. When you have done that, you should demonstrate due diligence and by having the sound business direction and plan. Also, stay realistic on how much money will be required. Finally, ensure you agree to what form funding can take. They can be the equity or loan in your company. Suppose money is loan, agree to the repayment plan & use P2P lending website of documenting everything & managing your loan.
Private Investors
Stepping in business world can almost definitely need you deal with the private investors. The private investors are contacted to raise the capital for small business. The private investors are willing to invest some money in the new and the strong business ventures because of the hope to get the large return on investment. The private investors are the professionals in business world and generally have many years of knowledge and experience in the investments. Thus, you should ensure that business venture that you wish to follow is highly profitable and has the solid business program otherwise private investors will not be of any help.
Summary
Key lesson is that you've a lot of options for business financing. Never get discouraged in case any of them do not work out for your business. By demonstrating the due diligence as well as being persistent and resourceful, you will raise the capital that you need.