One of the most overlooked tasks is to inform the post office while moving house. So, the last thing one wants is to call the mail forwarding service, which lets you have all of your mails, parcels, or orders at your new address.
Well, whether you are moving nationally or internationally, the mail forwarding service makes sure that you will get all of your parcels at your safely. In addition, you can get all of your orders safely through these services even if you have purchased them from another country.
You can get a plethora of mail-forwarding companies in Australia. These companies are specialized in mail forwarding services and can perform all of their duties without making a single mistake.
Are you interested to know more about mail forwarding Australia? Continue your reading!
What Is Mail Forwarding?
It is the process of arranging to redirect the mail address from one location to the other. The primary purpose of these services was to help the people when with the transition when they used to shift their homes. The mail forwarding service ensures that you will keep receiving all of the parcels you have just ordered for your old address.
As you are well aware, every one of us used to shop online at the present day. Therefore, specialized mail forwarding services came into action, which lets you receive all of your parcels all around the world without facing any restrictions.
There could be several reasons you may feel the need for the mail forwarding service. A few of them are just described below:
i.  You have been moved from one location to another while your parcel is still on the way and processed to the older address.
ii.  The retailer is charging you high to send you the parcel in your country
iii.  You may want to buy something online, but the retailer is not shipping in your country
iv.  In many cases, people have a post office that does not allow them to accept courier deliveries without a signature
v.  You may have been traveling over long distances, and your address is continuously changing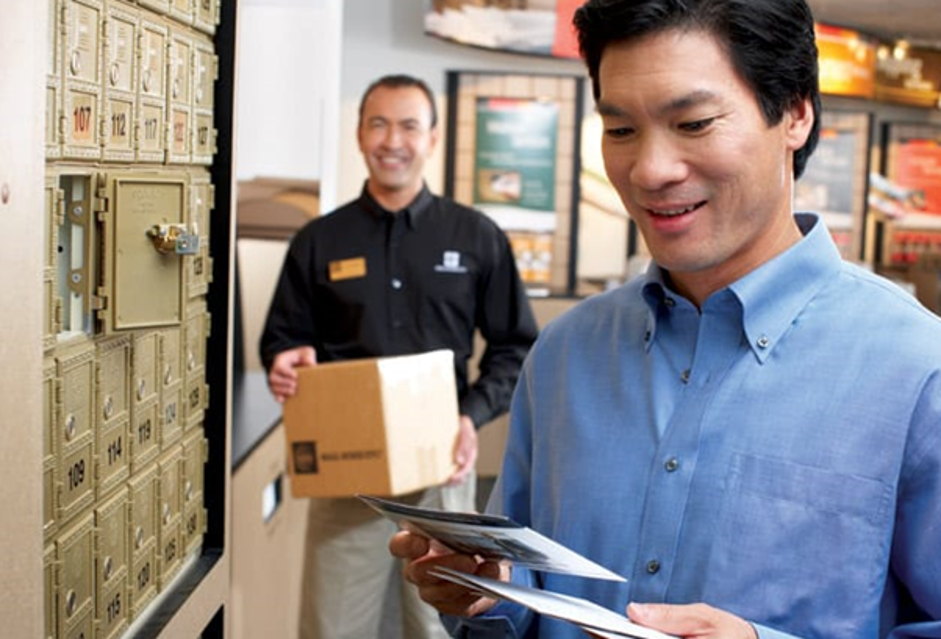 How To Redirect Your Post?
If you want to get your orders or parcels at a different address, you would have to redirect your parcels. Many companies are providing the best forwarding services. There are two options which you would get in this regard:
·      National Postal Services
If you have been moved from one address to another, you can arrange with the postal services. So, through these services, you would be able to get your parcel to your new address. Here, you can redirect them to ensure how long you would be willing to redirect all of your parcels to the new location. You can get all of your orders within 12 months.
Remember that these services would not send you all of your parcels at the new address if you have been shifted to another country.
·      Specialized Mail Forwarding Services
Mail forward service providers are working privately which can provide all of your parcels at the new address. And to avail of these services, you would have to sign up, and many companies are providing these services free of cost, but still a few are charging reasonable amounts for this purpose.
For instance, you have purchased something from another country, but the retailer cannot deliver the products in your country. So in this scenario, you can sign up for the mail forwarding services. They will pick up your parcel from the retailer and either store your parcel or send it to you.
Many mail forwarding services remove the excessive packaging from all of your items and then pack multiple items together. In this way, you can save a considerable amount which you would have to pay as the shipping cost.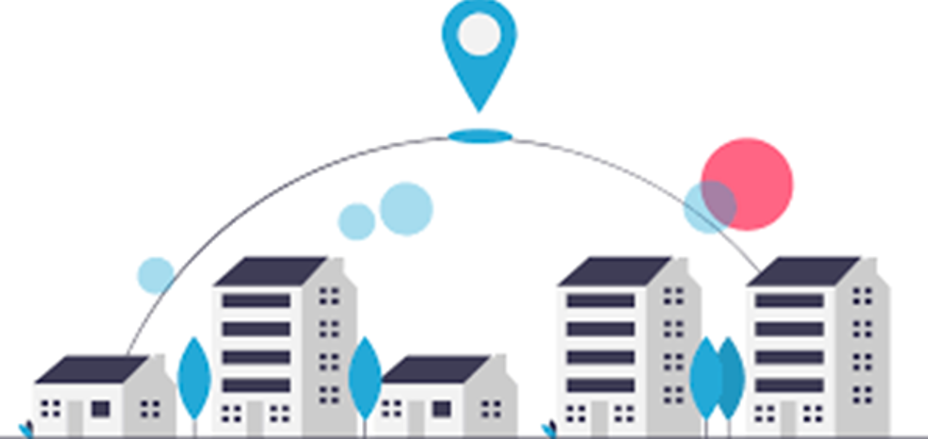 Redirect Your Mail While Moving To New Address
The following are the steps one needs to follow while availing the mail forwarding services:
i.  Would you please choose whether you need to submit your application in person or send it online?
ii.  Select the time frame to redirect your mail
iii.  Complete all the necessary forms or provide the required information
iv.  After that, you need to submit the proper identification
v.  Pay all of your charges
vi.  Let all the persons, including individuals and businesses, know that you will change your address.
vii.  Update your address so that your mail can be redirected to a new address
After completing this process, no need to worry as you will get all of your parcels at your new address on time.
Factors To Consider While Selecting The Mail Forwarding Services
Multiple numbers of mail forwarding services are available, but selecting the one that would be best for you would be a little bit difficult. So, the following are the factors which you need to keep in mind while selecting the best mail forwarding services:
·      Type Of The Mail
Remember that there are a few services that would forward only letters or other small items. Therefore, it is very crucial to ask whether they would forward your bulky parcels or not.
·      Supported Services
In case if you are shopping the products from other countries, ask the forwarding services whether they would ship in your country or not. And never forget to ask this before you avail of their services.
·      Shipping Services
A mail forwarding company could use different shipping services like FedEx, DHL, or UPS. But, many companies rely on postal services as well. Therefore, it is essential to consider checking the services they would use to deliver your products.
·      Cost
The price or cost which you have to pay for these services is significant to consider. The following are the costs which you would have to pay separately.
i.  Sign-up Fee: Some companies charge you a fee as you open up an account
ii.  Annual or Monthly Charges: Many companies charge you hundreds of dollars either each month or every year. Consider all these charges before you avail of the services.
iii.  Shipping Fee: The shipping cost depends on the parcel's weight, dimensional weight, and many other measurements.
iv.  Charges For Additional Services: The companies can also offer you different additional services, including assisted shipping, package consolidation, and repacking. And for these services, you may have to pay an extra fee.
·      Delivery Time
The delivery time is one of the most critical factors that many ignore while selecting mail forwarding services. So, never ignore the number of days you will have to get all of your products.
·      Tracking
Tracking your products gives you feel satisfied, and you can locate the position where your product is now. So, always choose those services that also let you track your parcel.
·      Mail Scanning Service Australia
Through mail scanning services you can get to know about the position of your parcel. Or, with these services, you can locate the position of your parcel at any moment at any time. Through these services, you can log in and can locate your parcel from anywhere at any time.
Mail Forwarding Australia
If you are moving your house and waiting for your parcel, you can benefit from Australia's mail-forwarding. You can avail of these services, even if you are buying the products from overseas countries. To get Australia's mail-forwarding service, you need to follow these steps:
·      What You Need
Get the following before availing of these services:
i.  Contact details
ii.  Your old and new address
iii.  Payment
iv.  Proof of identity along with other required documents
v. Name of every person who has been redirecting the products
·      How To Apply
To avail of these services, you need to apply by following these steps:
i.  Choose Apply Online button
ii.  Fill the online form
iii.  Enter the proof of your identity details
iv.  Feed all of your payment details
v.  And that's it, submit your form
And in case if you are facing difficulties while filling your form online; follow these easy steps:
i.  Download the application, and fill it completely
ii.  Collect all the required or supporting documents
iii.  Visit the Post Office and then resubmit the application along with the Payment.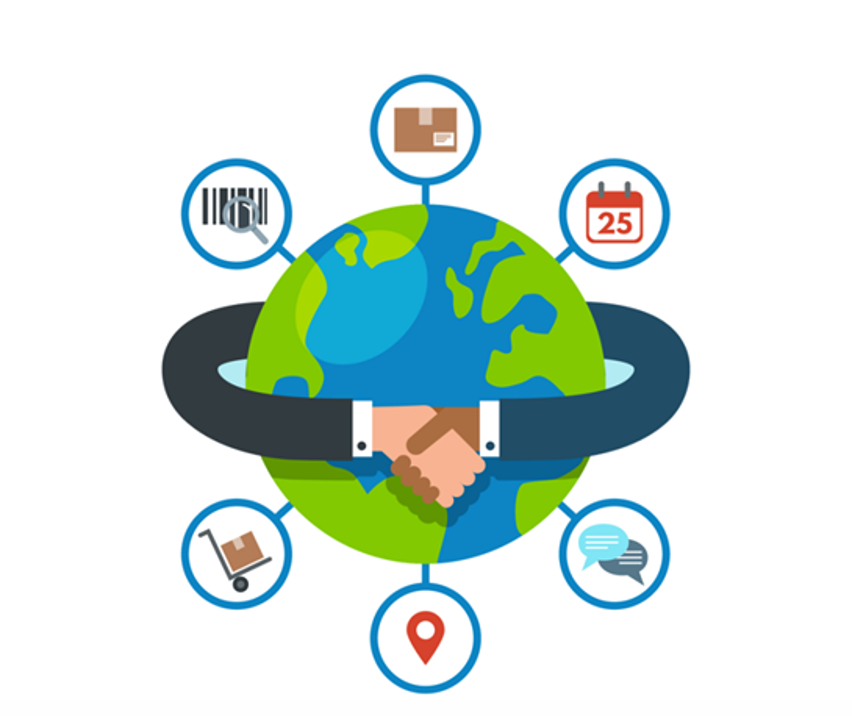 Virtual Mailbox
A virtual mailbox is a type of digital mailbox service which are available in the whole world. You can get the mail at a virtual address through these services instead of receiving it at an actual home or business address. You can avail of these services from any part of this world via the internet.
One may think a virtual mailbox is an online service, but it also has a physical address to receive your email. All of these physical addresses are managed through virtual office companies.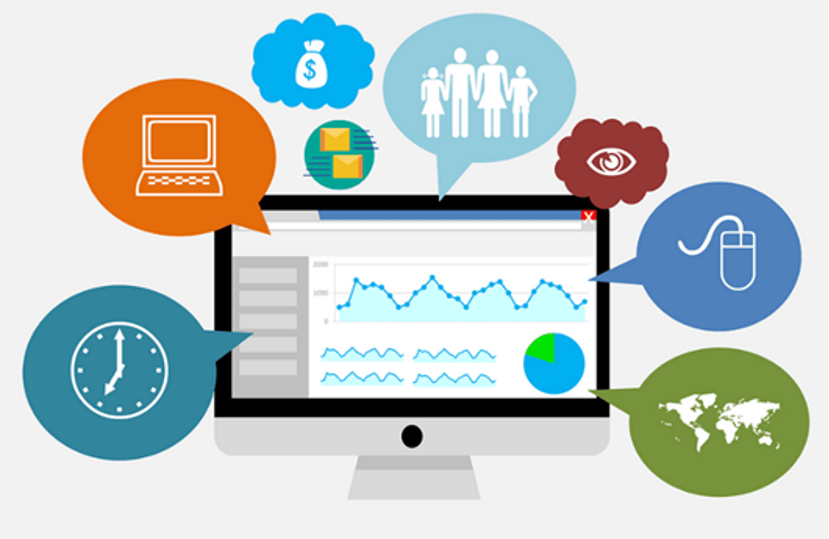 Conclusion
Many times we want to shop online or lose the mail just because of a changed address. But, this is not going to happen anymore. As of now, with mail forwarding services, you can get all of your products even from another country. And if you have been shifted to another new address, contact the mail forwarding companies and safely get your parcel to the new address.