Since they arrived in our lives only a few decades ago, video games have claimed an important place in our daily routines.
No longer just for kids, games have benefited from increasingly fascinating technological advances. The activity has moved from computers, to consoles, to our pockets, much to our delight.
Installing a game on your phone is very quick. But with such a vast choice, where do you begin? How do you avoid being deceived by enticing promises of winnings?
To prevent the pleasure of a game turning sour, you have to be able to trust it.
What is Prize Fiesta?
Prize Fiesta is the perfect choice if you want a moment's relaxation in a colorful, rhythmic universe. Halfway between Candy Crush and the famous Bejeweled, you have to make combinations of pieces in order to make progress in the game.
The aim of the game couldn't be simpler! Line up three pieces of the same color and shape, and you will get closer and closer to your goal. Until you reach the next level.
Prize Fiesta stands out from the plethora of similar games by offering you the possibility of winning real gifts sent directly to your home.
To receive these rewards, you will need to complete the following steps:
• Finish the levels.
• Collect points.
• Choose your gift.
• Use your points to take part in sweepstakes.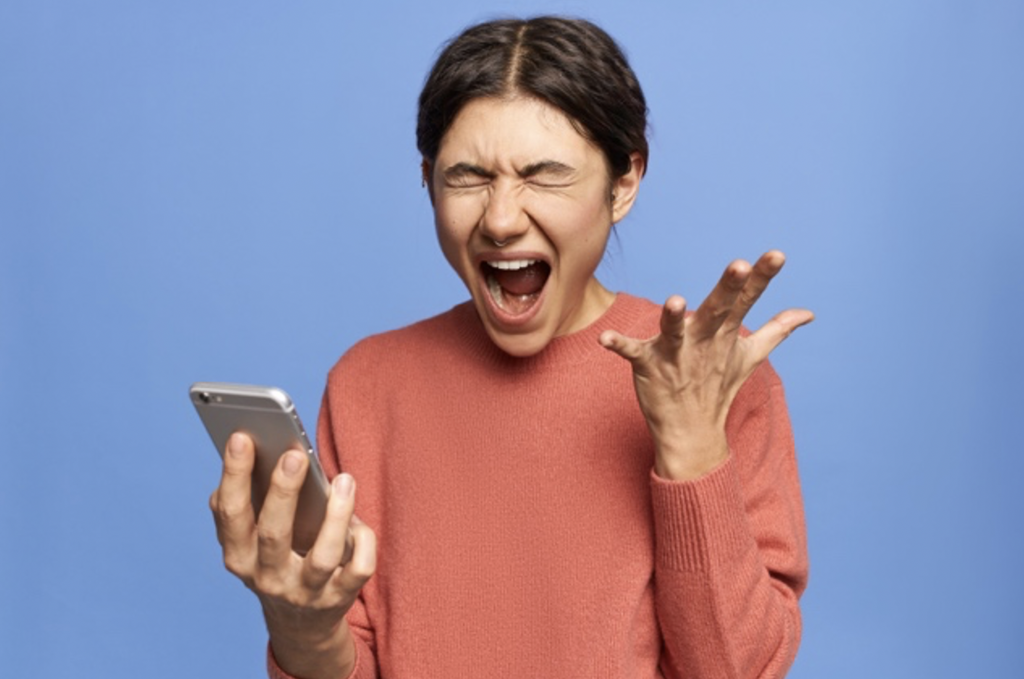 Can you trust Prize Fiesta?
With all the offers available, caution is always sensible – well done to you for staying vigilant!
Prize Fiesta is a game that first saw the light of day in 2016, and it has proved its worth since then.
The company's official website tells us that they have distributed a total of 4,700 gifts in four years. That makes an average of 3 gifts a day.
This is a tempting proposition when you see the quality of the gifts players have won. Benchmark brands such as Apple, Samsung, Nintendo and Kenwood, with valuable items such as smartwatches, mobile phones, state-of-the-art food processors etc.
So there's no secret here… All this is very serious, but you still have to play. Your winnings will depend on how regularly you play the game. Some players' frustration comes from not having had the opportunity to play regularly.
The Prize Fiesta mindset is clear: People who spend time having fun in the app are rewarded.
This is a unique principle that marks the game out from its competitors, and it's very popular.
Is Prize Fiesta really legal?
Knowing that Prize Fiesta process is legal is important before you start playing the game.
It is important to know that the reward allocation model is based on a program created in the United States by Mango Family (www.mango-family.com), a company specializing in integrating sweepstakes into mobile games.
It is a lottery system for mobile games that is also used by applications other than Prize Fiesta.
From a legal standpoint, gambling games are illegal in app stores without the proper license.
It should therefore be understood that the sweepstakes program does not fall into this category. This is a promotional lottery, in which money is not involved at all.
This statement is confirmed by specialist lawyers who have verified the compliance of the game in the various countries eligible for prizes.
Legal work has been carried out in terms of both national laws and the regulations of the Apple and Google stores.
Prize Fiesta is a 100% legal game.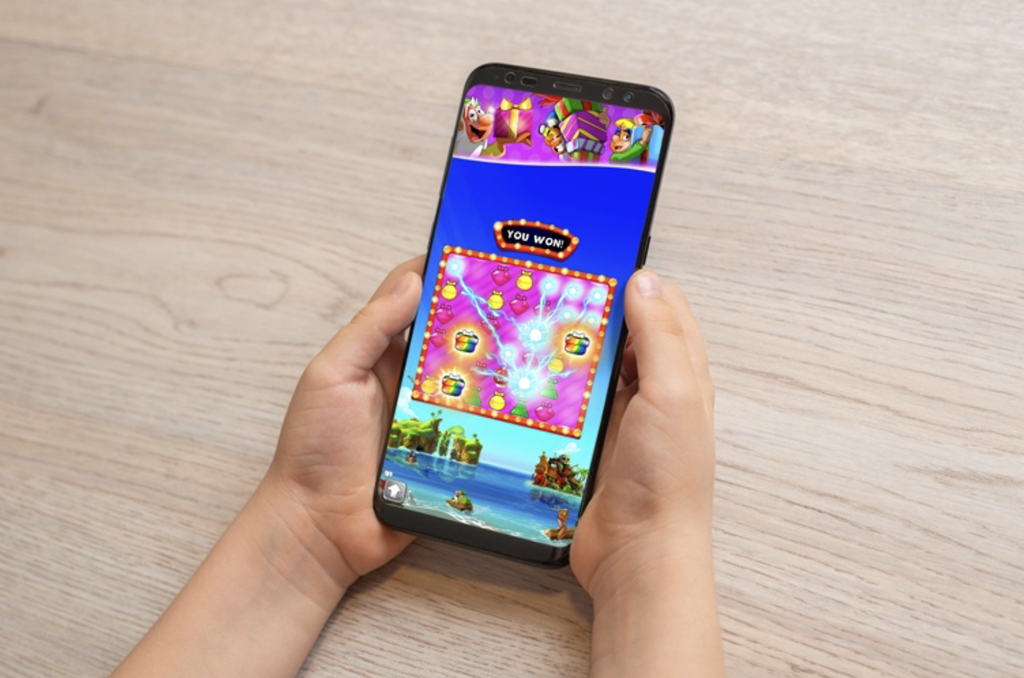 Is Prize Fiesta Actually Delivering Gifts?
Prize Fiesta is presented as an opportunity to relax while winning real, high-quality gifts.
There are many testimonials from both loyal and occasional players who have received prizes sent directly to their homes.
There is no secret – all you need to do is persevere!
However, you just have to visit the various blogs and other discussion platforms about Prize Fiesta to read the many testimonials from the winners. The Prize Fiesta community has many happy players who gladly share their experience and proudly display their winnings.
With patience, consistency and the right attitude, anyone can win!