We live in the online era, therefore we shouldn't be surprised that today there is a whole variety of online marketing techniques, as well as more and more effective digital communication channels. From PPC campaigns to SEO optimization, from Facebook to Instagram and, recently, TikTok – all these are meant to help you achieve entrepreneurial success.
Whether we are talking about e-commerce or services, these kinds of techniques and online marketing channels represent a must in online business. Of course, depending on the scale of your business (local, national, international / small, average, large), but especially on its type (e-shop / presentation website / field of activity), you can choose between them or combine them.
Not everybody heard about PPC or SEO, nor do they have clear notions about these two techniques, but when it comes to social media, it's clear that no one is unfamiliar with this "phenomenon". Therefore, in this article, we will review the most important social media platforms, which, judging by the type of your business, you could use for efficient online marketing.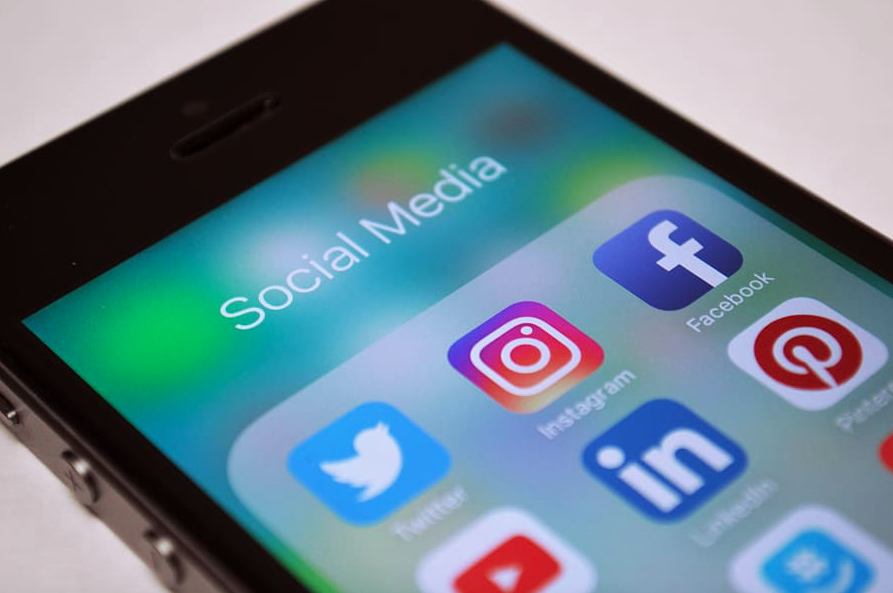 Facebook
 This popular platform continues to be the most powerful social media site in a few countries from Europe, as well as the Americas. Therefore, if you own a local or national business, regardless of the domain, it's important to be active on Facebook so you can reach your target audience and gain online visibility.
 Instagram
 If your target audience is in the 18-28 years age range, you have to seriously consider an Instagram-based online marketing strategy. However, in contrast to Facebook, you have to prioritize the visual aspect of your content, as well as the image of your brand. High-quality images and professionally editing the multimedia content details that can make the difference between your business and your competitors.
 TikTok
 Without doubts, TikTok was last year's revelation when it comes to social media platforms, with millions of active users. However, the majority of them are under 30, which means you will have access to the new, "atypical" generation. Therefore, if your products or services target young people or nonconformists, don't forget that on TikTok you have to be extra original, creative, spontaneous, and to create short and interesting clips!
 Twitter
Twitter is one of the few platforms used mainly for spreading news rather than producing content. Therefore, an online marketing campaign on Twitter could prove effective if your business has a dynamic character and falls into one of the following categories: news or information, marketing/advertising agency, sports team, or SaaS organization.
 Pinterest
 Last but not least, if your business is included in the following categories, it's recommended to start a promotional campaign on Pinterest as well: e-commerce, fashion & style, jewelry & accessories, home & deco, etc. As you can see, this platform is primarily aimed at and used by women. Therefore, if your business is also targeting women, especially young ones, your presence on Pinterest is obligatory. This being said, what do you think: which platforms do you need to "conquer" in your online marketing strategy sooner rather than later?