The First and Second Industrial Revolutions changed the way we make products forever, and they improved the quality of life for people all over the world. For the first time ever, people were able to build things with machines that were previously were solely man-made.
Now, we're in the era of the Fourth Industrial Revolution, also called Industry 4.0, and manufacturing seems to be making quantum leaps on a regular basis these days. In fact, there are many processes in the factory that no longer require human intervention at all. Digital factories bring together all that industry 4.0 has to offer, creating virtual ecosystems in which machines communicate, adjust, and optimize business processes. Continue reading to learn how your manufacturing startup can benefit from digital factories and smart factory technology.
Machines and computers share information via the internet of things.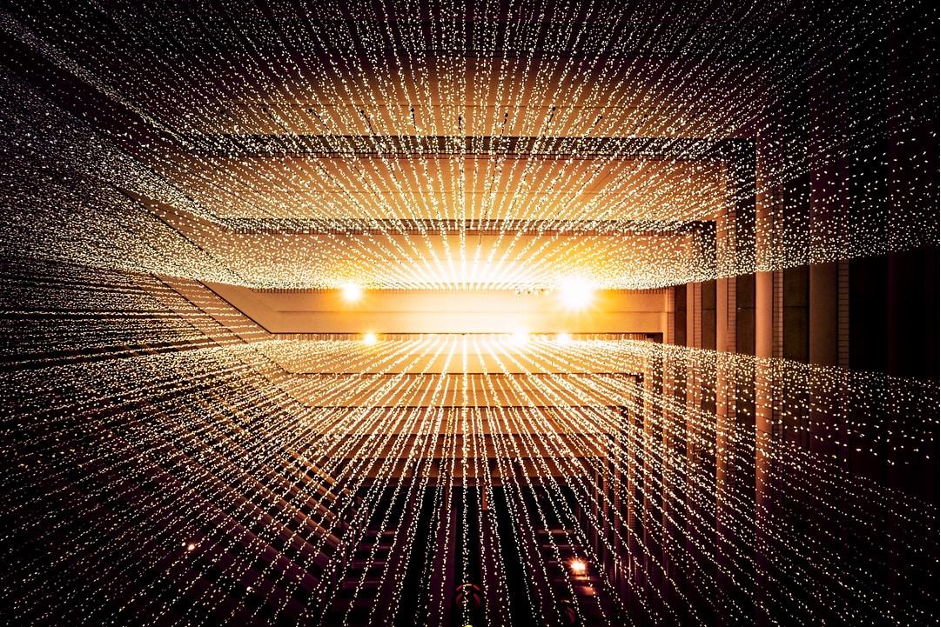 Big data is one of the major driving forces in new processes in the manufacturing industry, which is why the internet of things (IoT) is one of the most important features of new operations technology. A digital factory focuses on creating a virtual environment in which machines on the shop floor can perform analytics and share data in real-time.
One great example of IoT at work is predictive maintenance. Using predictive analytics, companies can see equipment failures coming ahead of time and develop strategies to keep their machinery functional. Predictive maintenance prevents unexpected downtimes on the shop floor, saving time and money and preventing production losses.
Smart factories use machine learning to adjust manufacturing processes in real-time.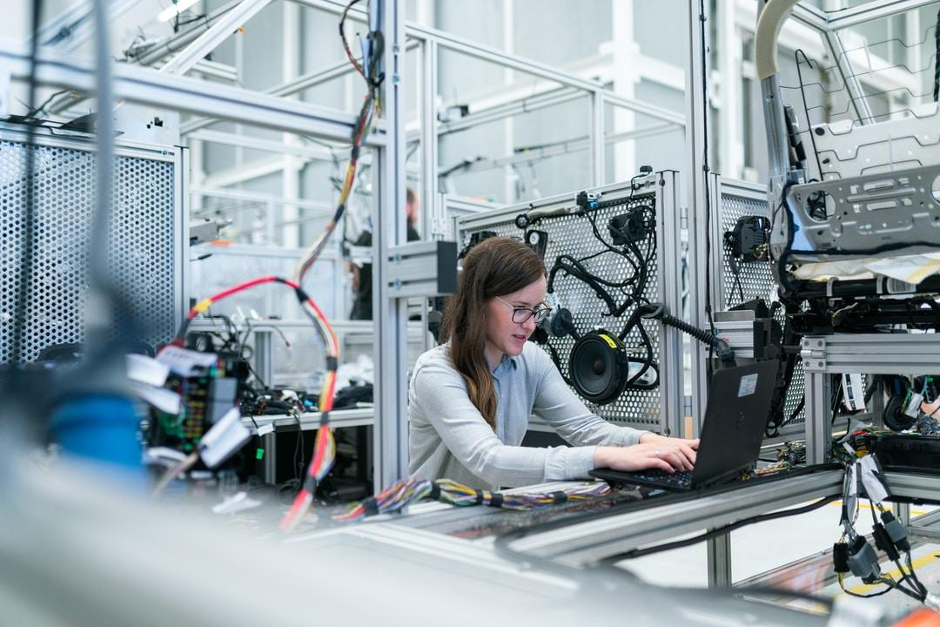 It seems like all new technology is becoming smart, so it only makes sense that we should have smart factories as well. Smart factories bring together all the best features of Industry 4.0, those being artificial intelligence (AI), automation, big data analytics, and even advanced robotics.
The most exciting thing about smart factory technology is that it enables operational technology to perform high-level manufacturing processes without human intervention. Furthermore, machine learning and artificial intelligence empower machines to perform data analytics and make adjustments to maximize manufacturing processes. Indeed, manufacturing operations are repetitive, but by capturing data during each step of the process, machines deliver analytics that helps business users and data stewards to find new ways to make products.
Digitization enables more intricate product design.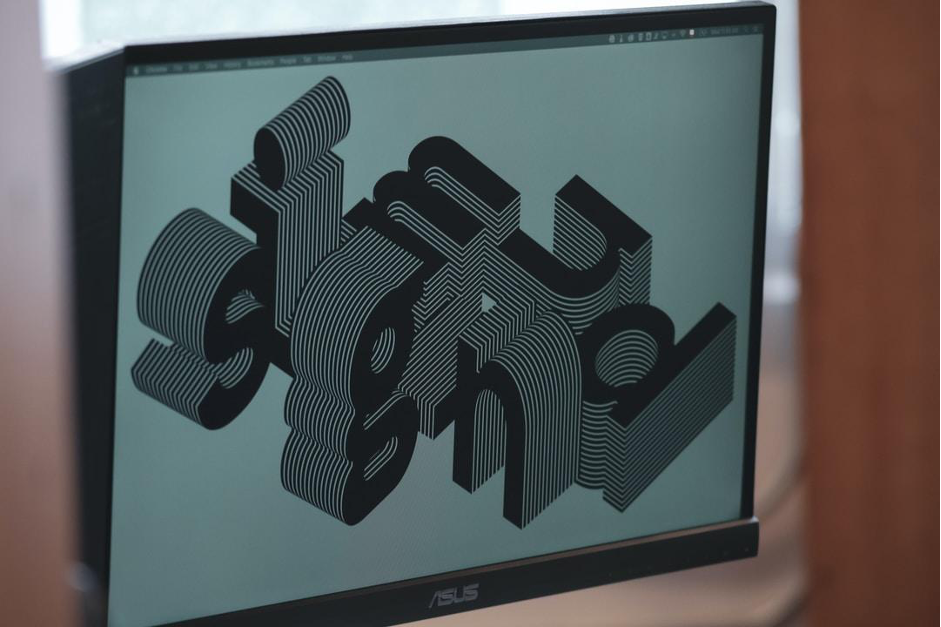 Smart factories not only help manufacturing companies to optimize their manufacturing processes, they also enhance their product design capabilities. In innovation labs across North America, manufacturing companies are using digital twins to test different configurations for new products before beginning the manufacturing process.
Furthermore, 3D printing, also known as additive manufacturing, allows manufacturers to create detailed prototypes of products to show stakeholders and potential clients and investors. That's right—3D printing isn't only for hobbyists. There are plenty of real-world uses for it in smart factories.
Buy-in is necessary for digital factories to have success.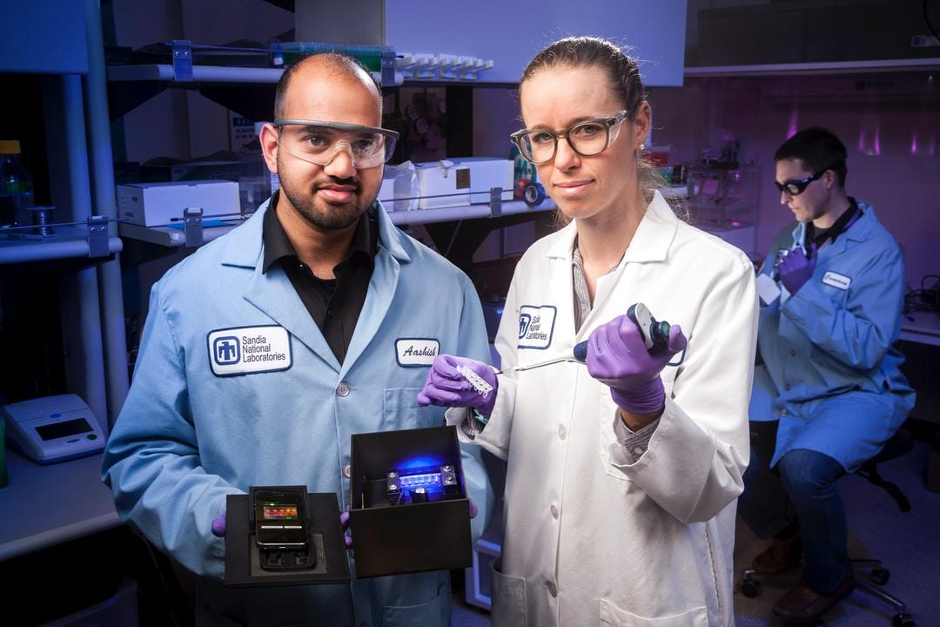 It's quite natural for people to be resistant to new technology, especially if they feel that this operational technology threatens their job security. However, the key is to get your team members to buy into the concept of the digital factory aiding them in their work rather than replacing them.
It's true that artificial intelligence, automation, and smart factory technology enable machines to perform many complex functions without human intervention. However, at the end of the day, digital factories make manufacturing processes safer and more efficient.
If your factory hasn't undergone digital transformation, now is the time to begin digitization of your facilities and enterprise infrastructure. The fact of the matter is that digital technology isn't going anywhere and will only become more advanced with time.
While implementing a digital manufacturing ecosystem requires capital investments and buy-in from the top down in your organization, the benefits far outweigh the costs. We live in an increasingly digital world, and product developers are leading the charge.
The links below are the only DOFOLLOW links in the article. Do you still want to reject the article?
a digital factory focuses on(https://www.tibco.com/reference-center/what-is-a-digital-factory)